Delta-T
Delta-t is a purchasing company housing 360+ members/shareholders under one roof. All purchase invoices are sent to Delta-t and the member receives one centralized invoice per week. This helps the member to obtain better purchasing conditions.
Accountancy, Invoicing, & Website are the modules used, including a small development module to create the re-invoicing routines. With OCR the incoming invoices (30000+ pa) are scanned and digitalized, outgoing invoices ( 10000+ pa) are sent to each member including the original vendor bills as attachments.
Odoo keeps efficiency high in this company!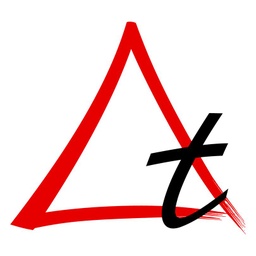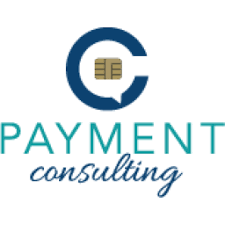 PAYMENT CONSULTING
Payment Consulting is the perfect partner when it comes to payment equipment in shops, bars and restaurants. Having its customer base in Belgium and the Netherlands they install, rent or sell ingenico payment terminals.
Accountancy, Invoicing, Purchasing, Inventory, Helpdesk, CRM and Subscriptions are the main modules used.
Odoo's Dashboard module helps the management to keep an eye on the KPI's!
Management solutions
Management Solutions consists of 3 major business units:
Busines Management, including Security, Infrastructure and Logistics. Support outsourcing
Beach Academy: Promotion of beach sports, support for clubs, trainings and events.
Sportsmanagement: supporting athletes in their financial, administrative and logistical challenges.
Odoo manages the different websites and webshops, invoice flows and projects with the following modules:CRM, Sales, Invoicing, Website, eCommerce, Project & Timesheets.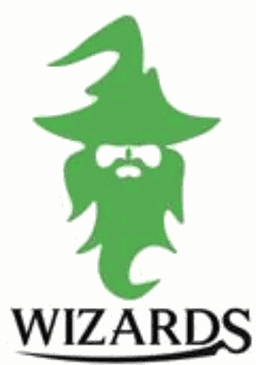 Wizards
Wizards is company that supports other businesses in their ICT infrastructure. Supplying hardware, managing and monitoring software,, hardware repair shop and even dedicated inhouse support are the main services.
Sales, Accounting, Invoicing, Purchasing, Inventory, Point of Sale, Project and Timesheets are being used to run things smoothly in the workshop.
Other References